Adventure
Awaits
Unique accessories for adventurers and curious minds.
Trending nomadic products for you
Our Best-seller
For a nomadic lifestyle
New Collection
Explore our categories
Shop our latest collections.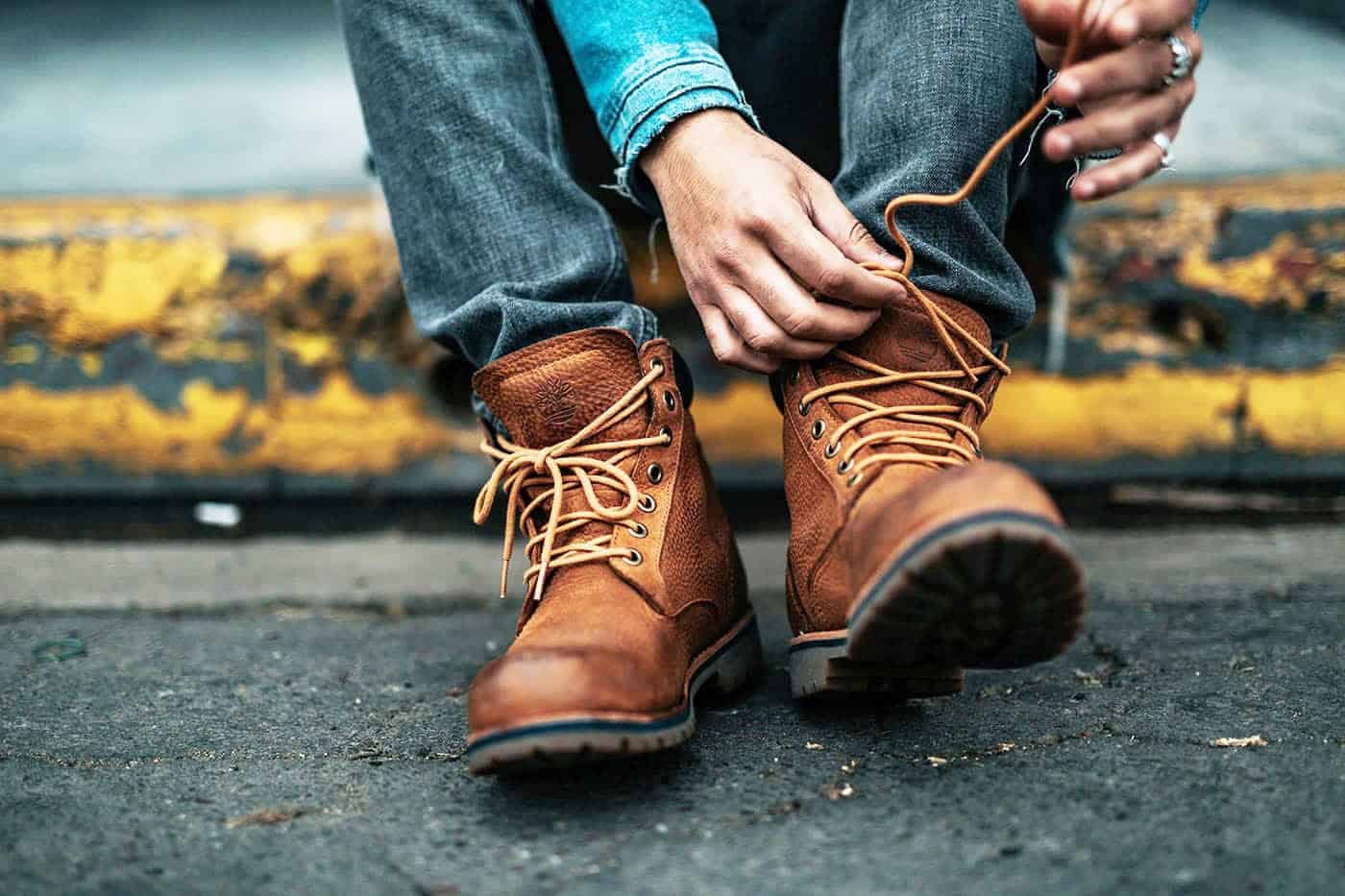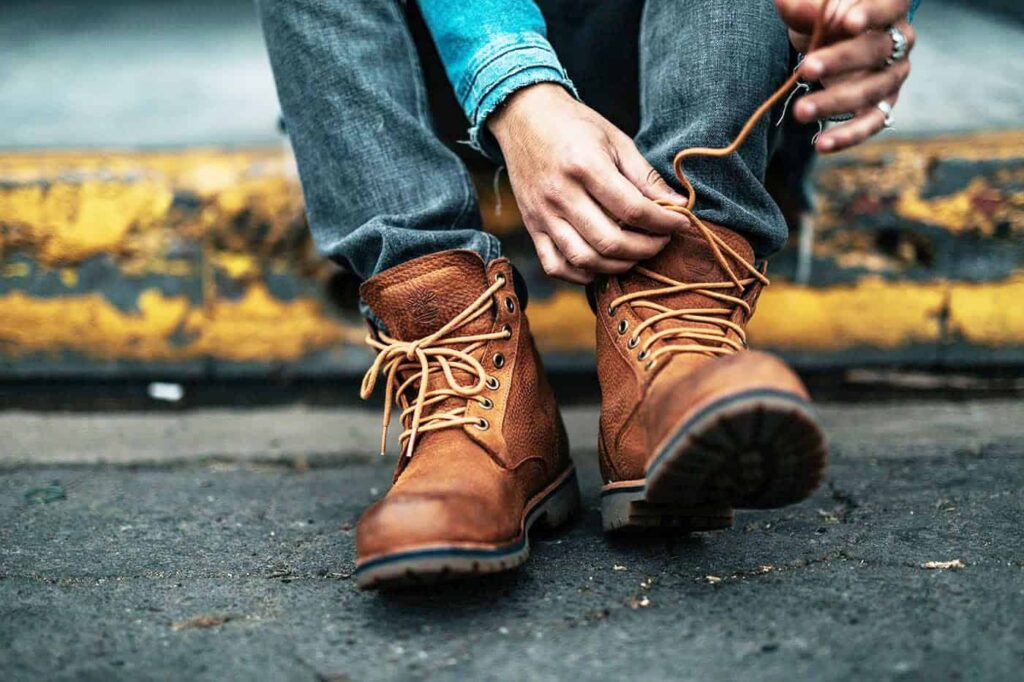 ADVENTURE
New Arrival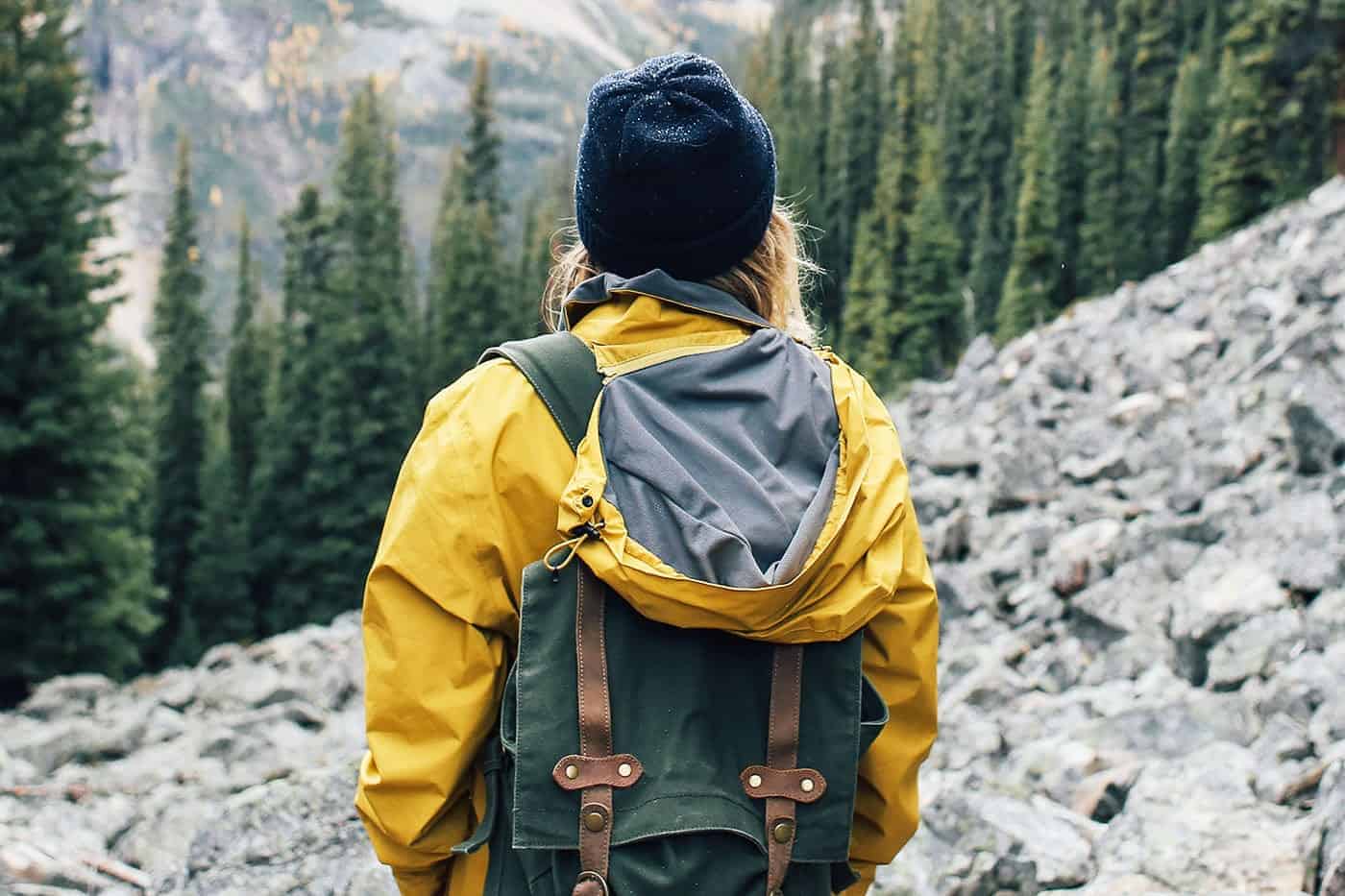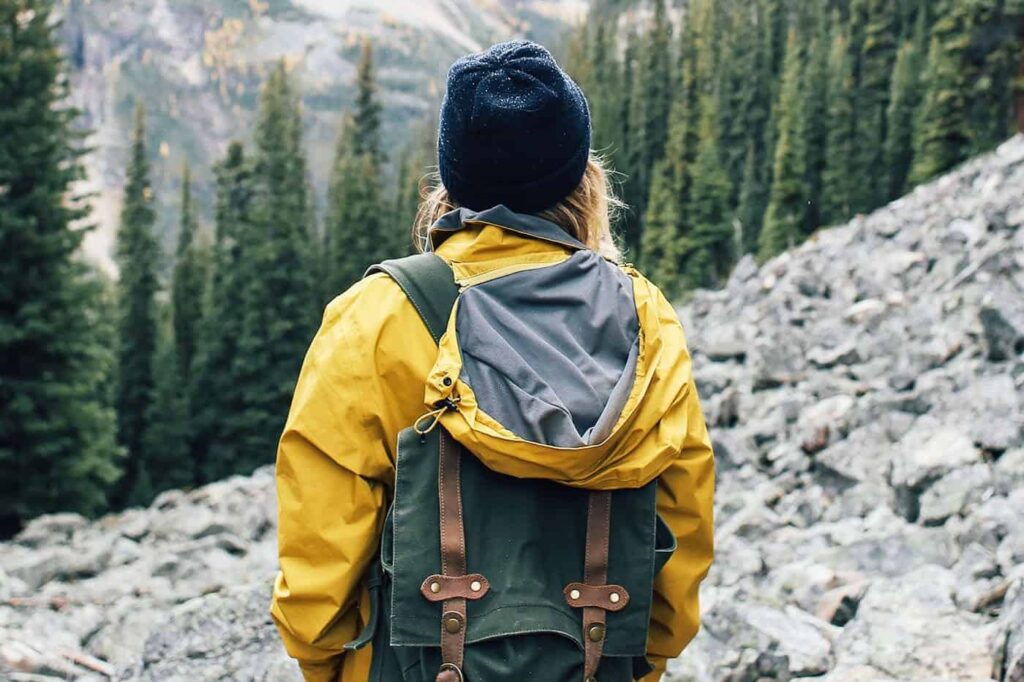 Backpacks
New Arrival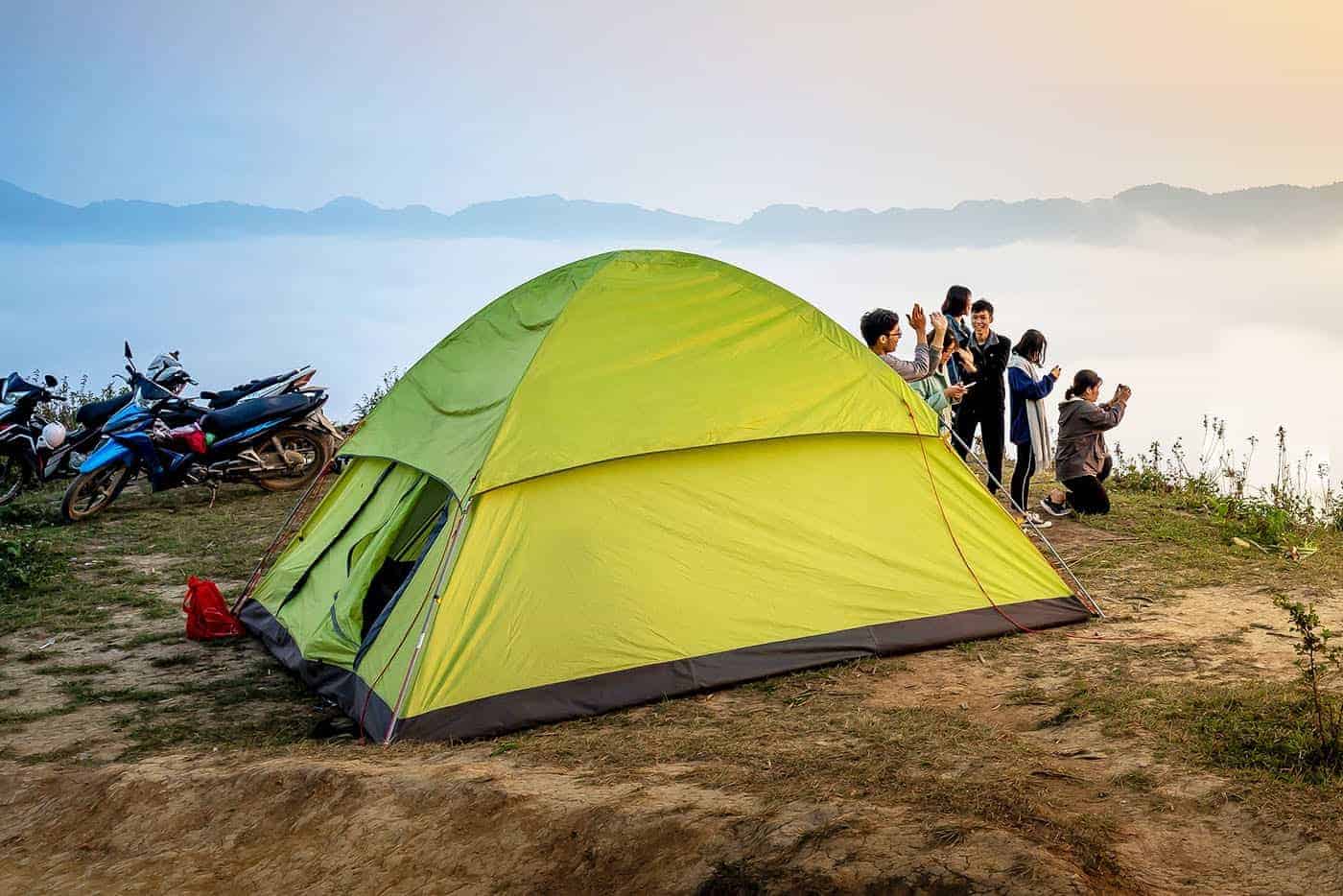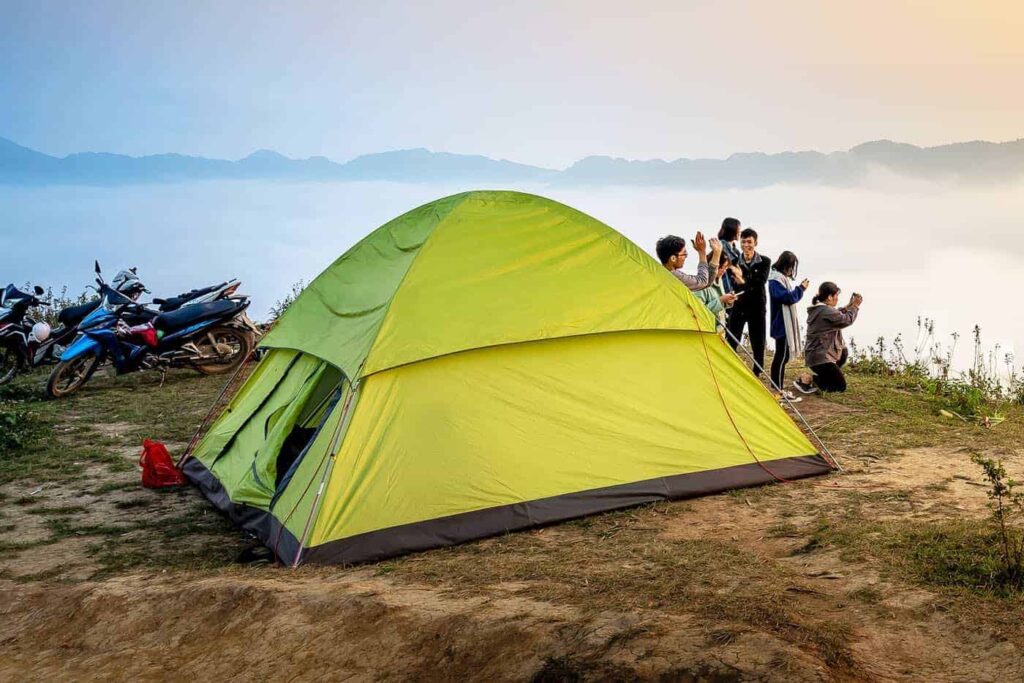 Tents
New Arrival
Our Best-sellerS
Shop our best-sellers and join the nomadic lifestyle.
Hot deal
MAGIC WORLD™ MOBILE WIFI MICROSCOPE
SALES
$39.95 $59.95
about us
Welcome to Wingio, a place entirely dedicated to you, travel and adventure lover, digital nomad, or explorer seeking to live life fully in your own terms.
We show you original and unique accessories you probably haven't heard of before that inspire confidence for a life on the move.
We focus on offering specialized quality products. We want you to feel free and unique with our creative products and services.
We offer free worldwide shipping, and with our various guides, we want to help you get ready for your next adventures!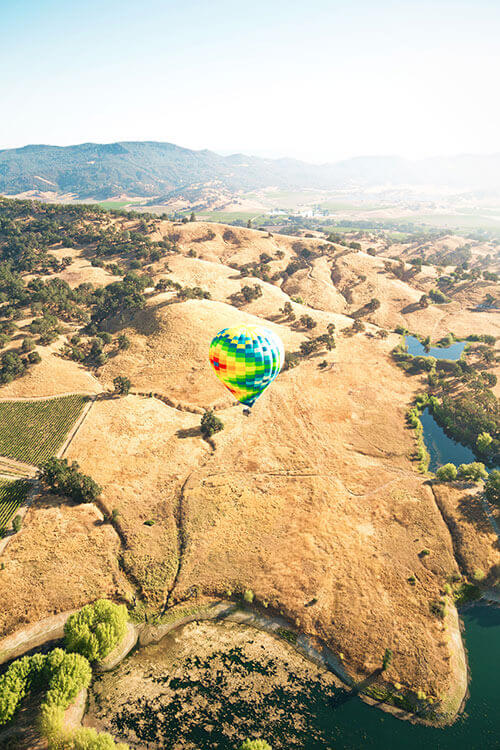 YOUR SATISFACTION IS OUR TOP PRIORITY
Free Worldwide Shipping
We offer free worldwide shipping for a limited time.
30 days Money-Back Guarantee
If you're not happy with your purchase, contact us, and we will refund you.
Flexible Payment
We accept all major credit cards, including Visa, Mastercard, Amex, and Discover. We use Stripe and PayPal for credit card processing.
Secure Checkout
Your transaction is secured via an encrypted SSL certificate (HTTPS). We use Stripe and PayPal to process your transactions, so we can't access your credit card details.
WHAT THEY SAY ABOUT US
MEMBERS GET UP 25% OF
OUR MUST-HAVES
VALID FOR NEW AND EXISTING MEMBERS
explore the world with us
Sign up for coupons! Unsubscribe anytime.